You Need Flash. Free Download Here >> >

Dance
Music
Matrix 2
Youth
Australia
Fly?
Holy
Spirit
Christian
Bands
3 Days?
Link
Bomb
TTR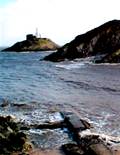 Strange and Interesting Facts
It has been determined that one brow wrinkle is the result of 200,000 frowns.


In 1884 evaporated milk was patented by John Mayenburg of St Louis, Missouri, America.


There are 35 million digestive glands in the stomach.


27 November 1893 New Zealand went to the polls and for the first time in a national election anywhere in the world, women voted too.


In 1948 the first Polaroid cameras went on sale in Boston, Massachusetts, America.


All horse racing was banned in Britain because of an outbreak of foot and mouth disease in 1967.

More strange facts Go
'THE
JUST
SHALL
LIVE
BY
FAITH'
Hab. 2:4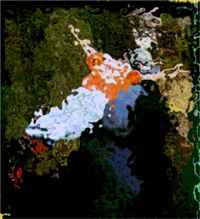 More from By Faith

Buying presents survey Go
Survey of the heavens Go
Pets can travel Go
Thoughts Go
Teenage eating habits Go
Appearance related bullying Go
Link 2 ByFaith Go

Forum