You Need Flash. Free Download Here >> >

Bomb
TTR
Text God
In Christ
Genesis
Facts
Presents
Heavens
Pets
Thoughts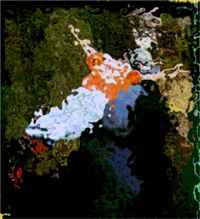 Strange and Interesting Facts
The Swedes drink more coffee than any other people do in the world.


A 15th-century Bible was sold at Christie's in London to a New York antiquarian bookseller for $2 million (£1.1 million) in 1991.


A rhinoceros has three toes on each foot.


In November 1983 thieves broke into the Brinks-Mat security warehouse at Heathrow Airport, London, England, and stole £25 million, ($46 million) worth of gold bullion.


A new report says people born in the 1970 are no happier than those born in the 1950's. While children of the 1970's are on average better educated and earn more money, they are also more prone to depression according to the report from the Joseph Rowntree Foundation.

More strange and interesting facts Go


'THE
JUST
SHALL
LIVE
BY
FAITH'
Hab. 2:4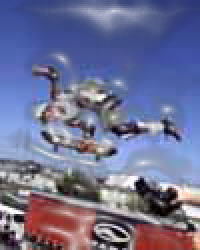 More from By Faith

God is in control Go
Download free Christian software Go
General knowledge quiz Go
Is it safe to fly? Go
The Matrix Reloaded Go
Christian youth Go
Link 2 ByFaith Go

Join Our E-Mail List