You Need Flash. Free Download Here >> >

Virtual
Tours
Revival
Tours
Tell the
world
Alone
Anger
Nephilim?
Attitude
Bitter
Hang-out

Anger!


Will you get bitter or better? Practise the fruits of the Spirit - 'self control' and ask the Holy Spirit to help you. If you want a blessing, then sow seeds of goodness in prayer and action - not anger.

It's time for you to cry out, "I am so fed up with being angry. I want some peace and I want it now!"

We are born to be free; it is a gift from God. We are not to be free from responsibility, but we are to be free to enjoy our life with Jesus.

Are you willing to go through whatever it takes to get free or are you going to stay with these problems for the rest of your life? If you want to be free, just start doing what God wants you to do one step at a time.
Illusions

'THE
JUST
SHALL
LIVE
BY
FAITH'
Heb. 2:4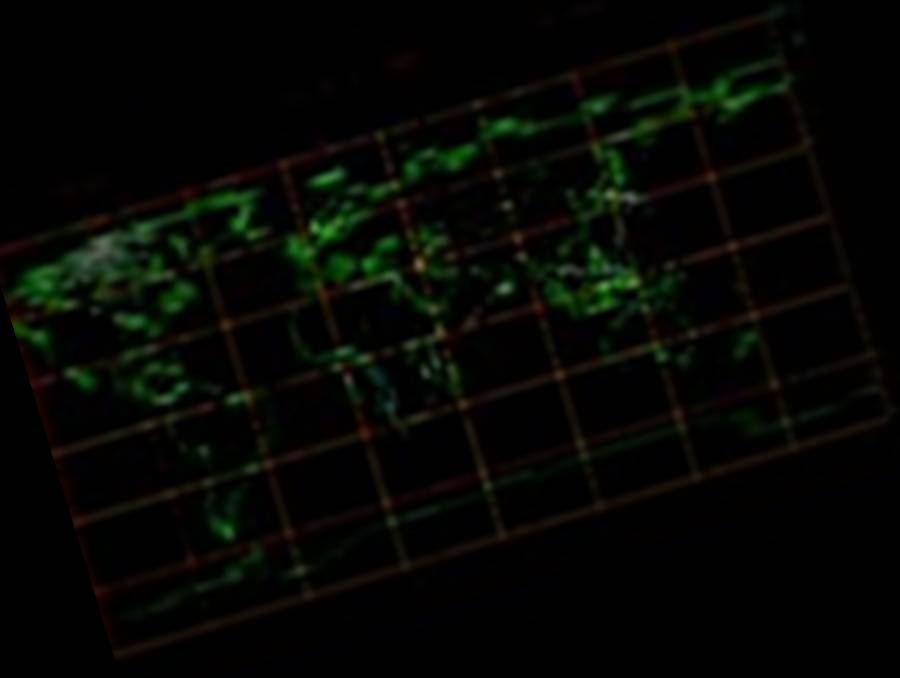 More from By Faith

Intercession and Rees Howells Go
Struggling being alone? Go
Christian events Go
Forum - Have your say Go

Media