ByFaith Media News

"Go and make disciples of all nations...teaching them to obey all
that I have commanded you" (Matthew 28:19-20).


Prolific author and Revival Historian Mathew Backholer is featured on the cover of Revelation TV Times, to highlight the six episode TV series on Christian revival airing in May to June on Revelation TV.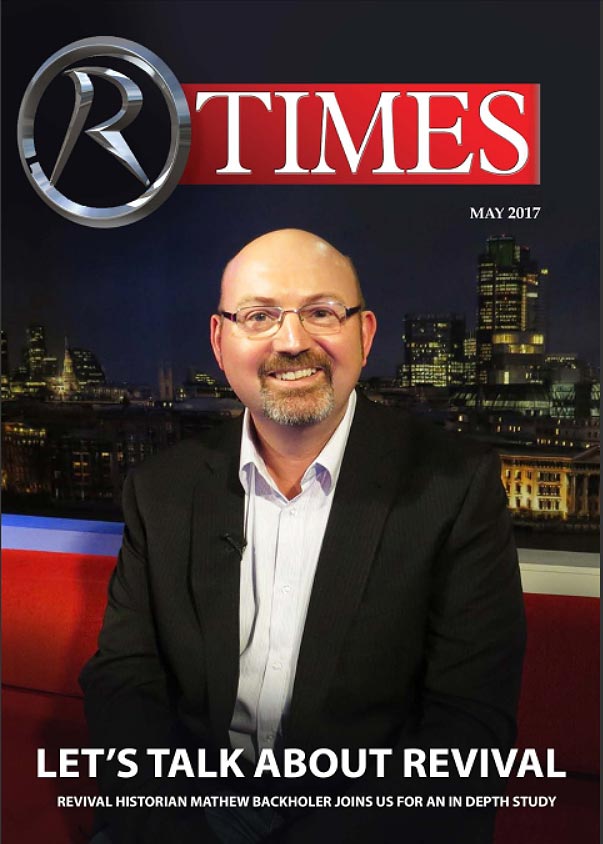 Join Gordon Pettie, CEO of Revelation TV, as he interviews Revival Historian and author Mathew Backholer about some of the greatest revivals the world has ever seen. The revivals that they will be covering in May will be the events surrounding the Layman's revival in America in 1857, the Ulster revival of 1859, the Korean revival of 1907 and the amazing events surrounding the Welsh revival of 1904. In June, they will be covering the Azusa Street Revival of 1906-09 and the Hebridean Revival of 1949-52. Their prayer for each of these programmes is that God will do it again in our times.


If you want to study the subject of revival, here are some of Mathew Backholer's books on Christian Revival and Awakenings.
Budget Travel, A Guide to Travelling on a Shoestring
This is a practical and concise guide to travelling the world and exploring new destinations with fascinating opportunities and experiences.
Full of anecdotes, traveller's advice, informative timelines and testimonies, with suggestions, guidance, ideas and need-to-know information to help you survive and thrive on your budget travels and have the adventure of a lifetime! Whether you go solo, join with friends, participate in humanitarian work, join an overland bus trip or take your own vehicle, this book is for you. Find out more about the book
here
.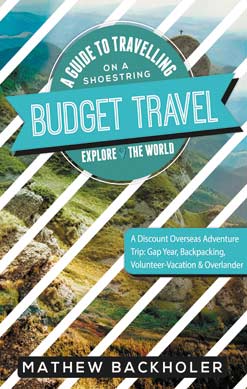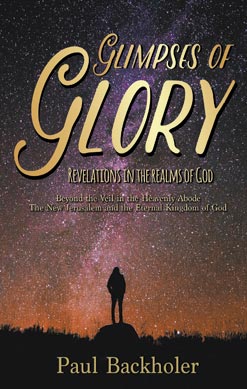 Glimpses of Glory, Revelations in the Realms of God
Find a world beyond earth which is real, vivid and eternal. Many people have claimed to have visited heaven and yet these accounts often conflict with what the Word of God says. In this narrative receive biblical glimpses and revelations into life in paradise, which is filled with references to Scripture to confirm its veracity.
Join a believer, an angel and a glorified man on the most biblical book about heaven that you may ever read. Find answers to questions and open your mind to eternal thinking, as you reach beyond the veil into eternity, with those who love the Lord Jesus Christ. Find out more about the book
here
.
The Baptism of Fire
Jesus will baptise you with the Holy Spirit and fire; that was the promise of John the Baptist. But what is the baptism of fire and how can you experience it? In this book, the author unveils the life and ministry of the Holy Spirit, shows how He can transform your life and what supernatural living in Christ means.
Discover how the Holy Spirit worked throughout Scripture and find testimonies of those walking in the Spirit today. Filled with biblical references, testimonies from heroes of the faith and the experiences of everyday Christians, you will learn that the baptism of fire is real and how you can receive it!
Find out more about the book
here
.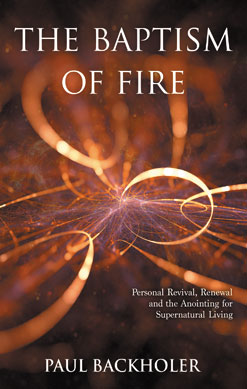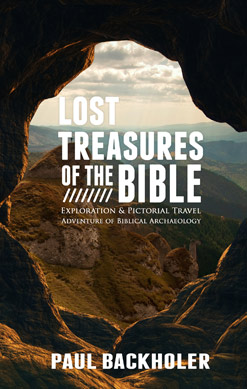 Lost Treasures of the Bible
Join a photographic quest in search of the lost treasures of the Bible. Unveil ancient mysteries as you discover the evidence for Israel's exodus from Egypt, and travel into lost civilisations in search of the Ark of the Covenant.
Explore lost worlds with over 160 colour pictures and find how evidence outside of the Bible gives a deeper insight into the mysteries of ancient Israel. Learn what happened to the treasures of the Temple of Jerusalem and experience an onsite travel journal through Egypt, Sudan and Ethiopia. Find out more about the book
here
.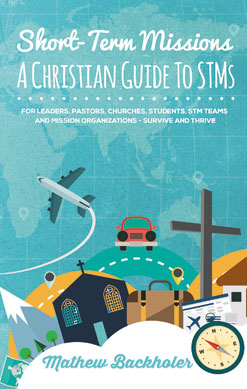 Short-Term Missions, A Christian Guide to STMs
Short-Term Missions, A Christian Guide to STMs is a full and concise guide to STMs. What you need to know about planning a STM, or joining a STM team, and considering the options as part of the Great Commission, from the Good News to good works. Find out more about the book
here
.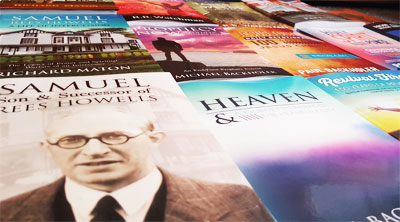 New Covers and Revised Interiors
The entire range of ByFaith Media books have been updated for 2016, with new covers and revised interiors. Find the full range
here
.
Massive eBook Distribution
We've expanded our eBook distribution to include all major outlets. You can now download ByFaith Media eBooks from
Kindle
,
Kobo
,
Apple iBook
,
Nook
, etc.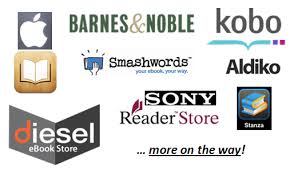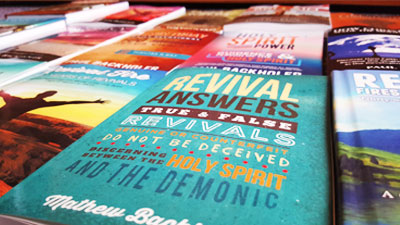 Debt Time Bomb! Debt Mountains! eBook
The financial crisis and its toxic legacy for the next generation. A Christian Perspective by Paul Backholer.
Find out more about the book
here
.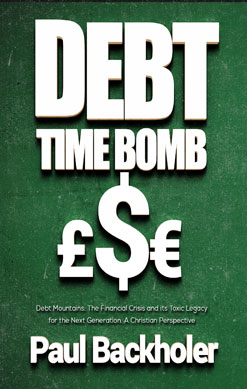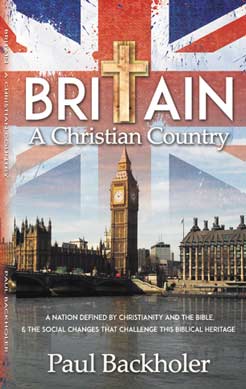 Britain, a Christian Country
A nation defined by Christianity and the Bible, and the social changes that challenge this biblical heritage by Paul Backholer.
Find out more about the book
here
.
The Holy Spirit in a Man
One man's compelling journey of faith and intercession. Spiritual warfare, intercession, faith, healings and miracles in the modern world by R.B. Watchman.
Find out more about the book
here
.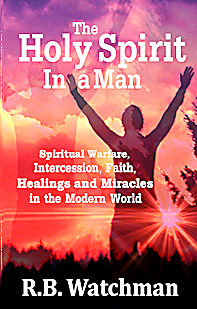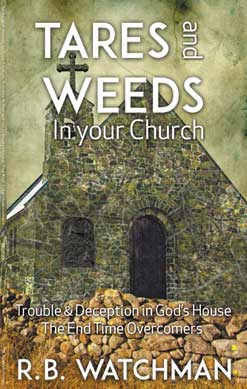 Tares and Weeds in Your Church
Trouble & deception in God's house. The end time overcomers: Christian leadership and spiritual warfare by R.B. Watchman. Find out more about the book
here
.